Zajjle and CatchFood Team Welcome a New member to The Family
Zajjle and CatchFood, Ahmad A Najar, introducing a new family member named Zad A Najar. The baby girl was born on October 20th, 2021.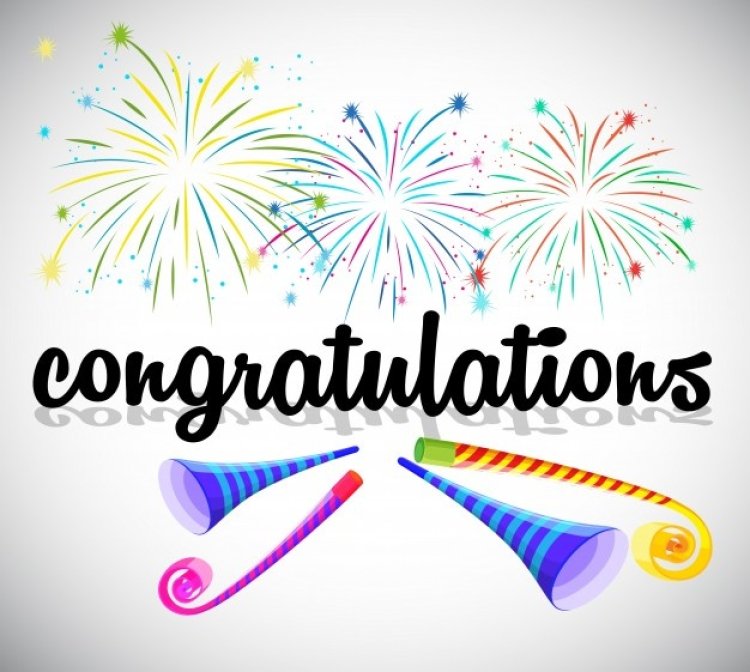 Ahmad A Najar, the founder of Zajjle and CatchFood, is proud and excited to introduce a new family member named Zad A Najar. The baby girl was born on 20th, 2021, and now she is a part of the Zajjle and CatchFood big family. Ahmad A Najar, is a relative of Atieh A Najar and Riyad A Najar. Born in Jordan, Ahmad is a successful entrepreneur who studied at Al-Quds Open University, An Najah National University, and Washington State University studying business. "I'm pleased to introduce my baby girl named Zad A Najar. She is a cute girl, and she is an inspiration for my Arabic Search Engine called Zajjle. Taking the letter Z from her name and combining it with the Arabic word Ajjle. Ajjle in Arabic means a homing pigeon that was used to carry messages in the past."
Ahmad A Najar established Zajjle in 2020. Zajjle is an Arabic search engine with rich features. Zajjle focuses on Middle East internet users, but it is also available in English. Similar to mainstream search engines, Google and Yahoo, Zajjle is free to use. It is a perfect search engine to find recent news, videos, send emails, and get data analytics. Users can get them for free and use them as often as possible.
In addition to Zajjle, Ahmad A Najar is the founder of Catchfood established in 2015. Catchfood is a food ordering and restaurant management app. Catchfood app allows restaurant owners to manage their orders and delivery more organized and controllable. Catchfood app utilizes state-of-the-art technology that allows customers and restaurant owners to check their food orders in real-time. Catchfood is currently available in Canada, some cities in the USA, and countries like Syria, Egypt, Lebanon, Palestine, Jordan, and Palestine.
About Ahmad A Najar
Ahmad A Najar was born in Jordan on March 26th, 1989. He is the founder of Catchfood, a food ordering app, and Zajjle, an Arabic search engine. Catchfood, a mobile food ordering and restaurant management app helps restaurant owners to manage their food orders and delivery. Moreover, Catchfood is an effective and prompt online food ordering platform with a large number of restaurant networks worldwide