Zajjle an Arabic Search Engine with Amazing Features
Zajjle is an Arabic search engine that provides awesome features like mail, videos, news, and data analytics. Ahmad A Najar, a serial entrepreneur and the founder of Catchfood.com and mazra3a.net, develops Zajjle to provide a great user experience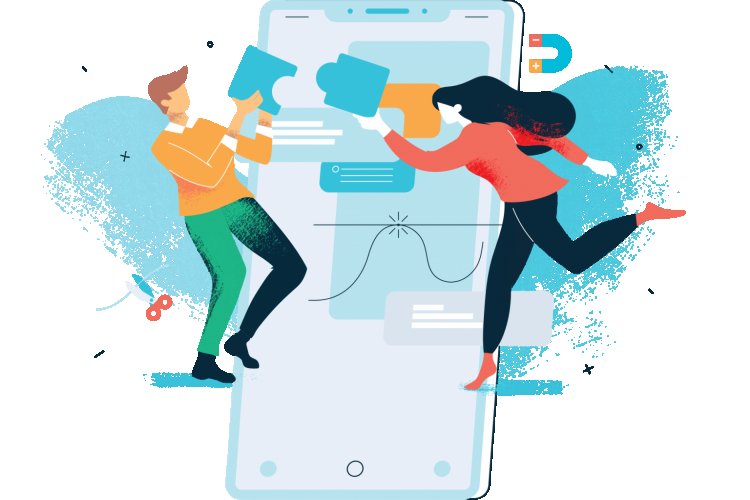 Forget Google or Yahoo as the mainstream search engine. A new Arabic search engine called Zajjle is now available to find information, news, and videos. Zajjle search engine aims to provide Middle East countries users with a simple and efficient search engine platform in the Arabic language. Yet, it is also available in English to give seamless services for anyone looking for news, videos, and recent information. "We strive to provide an Arabic language search engine with a simple platform for convenience and excellent user experience. We also provide the platform with, Zajjle video, free email, and website data analytics. '' Said Ahmad A Najar, the Zajjle founder.
Zajjle is an amazing Arabic language search engine with the Zajjle News feature to promptly find domestic or international news. People can find breaking news, favorite video, and information with only a few clicks. They can also change the background/theme, regions, and language based on their preferences. Some notable features like Zajjle mail allow users to create a free email with @Zajjle.com and get website data analytics at Zajjle Data. With the Zajjle email feature, users are allowed to create email and access their personal email service absolutely free. In addition to Zajjle's additional services, the website data analytics allows users to get their website statistical data like website traffic in real-time, visitors' device/software, visitors' behavior & geographic, creating custom events, and many more.
Zajjle was developed and founded by Ahmad A Najar in 2014. Ahmad A Najar is a tech entrepreneur and specializes in web technology and development. He graduated from An Najah National University, Al-Quds Open University, and Washington State University. In addition to Zajjle, Ahmad A Najar explained, "I have one daughter named Zad A Najar. That's why I give this site this name starting with the letter Z."
About Zajjle
Zajjle is a growing Arabic language search engine with a wide range of features. The platform was published in 2014 by Ahmad A Najar and is headquartered in Saudi Arabia & the United States. Ahmad A Najar is a serial entrepreneur who also develops Catchfood.com and mazra3a.net. He strives to develop Zajjle as a leading Arabic language search engine. Ahmad A Najar's other platforms like Catchfood is an online food ordering platform connecting foodies to restaurants, and mazra3a.net is an Arabic agricultural platform site. Mazra3a connects people interested in agriculture and all things associated with it. For more information about Ahmad A Najar's Zajjle search engine, please visit https://zajjle.com/.
What's Your Reaction?